no
no
no
no
no
no
no
Page 50, Game 3: Celestial Correspondence by lina wu
In Celestial Correspondence, you are manning a desk in "Heaven." You have to process emails — QUICKLY. If you run out of storage, you're fucked. Some emails you need to reply to (hope you've been paying attention and retaining what you read elsewhere), some you can just safely delete, some you should delete without opening.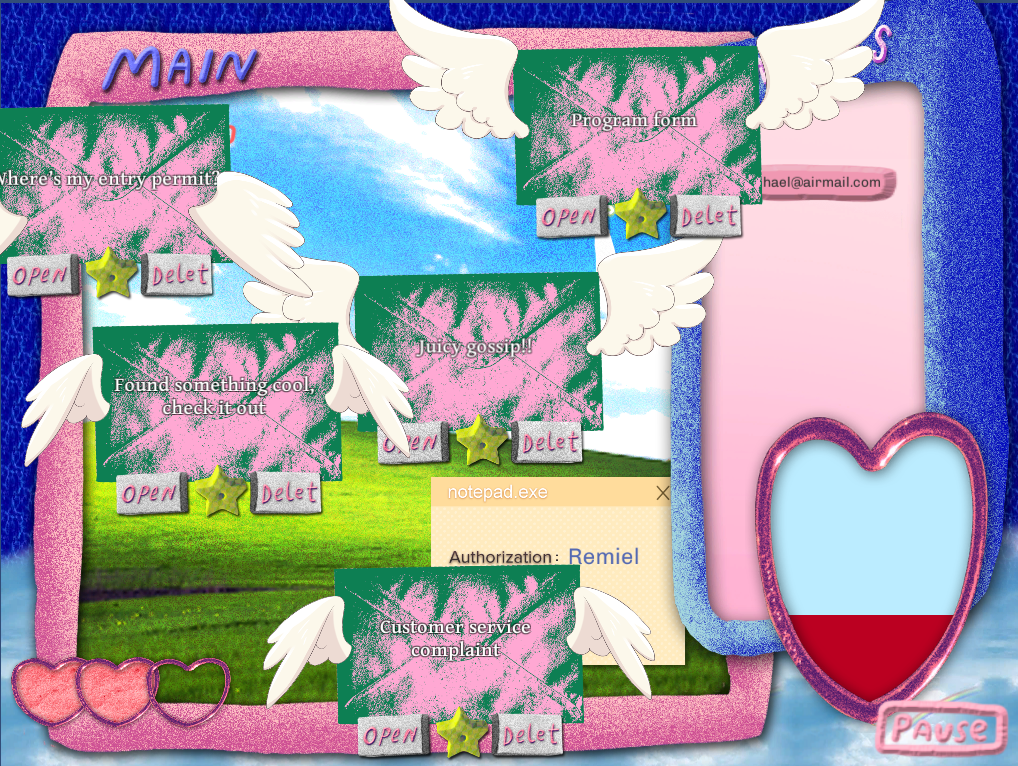 So, it's basically "Being At Work Overwhelmed By More Emails Than You Can Process: The Game," mixed with a hyper-judgy training seminar that assumes you should be able to tell what is an isn't spam just by the subject line; open the wrong messages, and your desktop gets cluttered with pop-ups you cannot get rid of.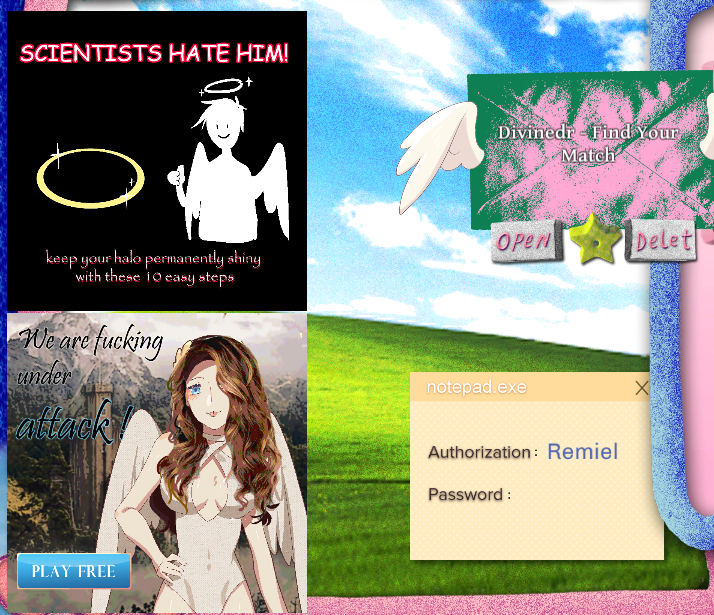 Fuck up enough times, and the game ends, treating you to a "surprise" I literally predicted from the one-line game summary.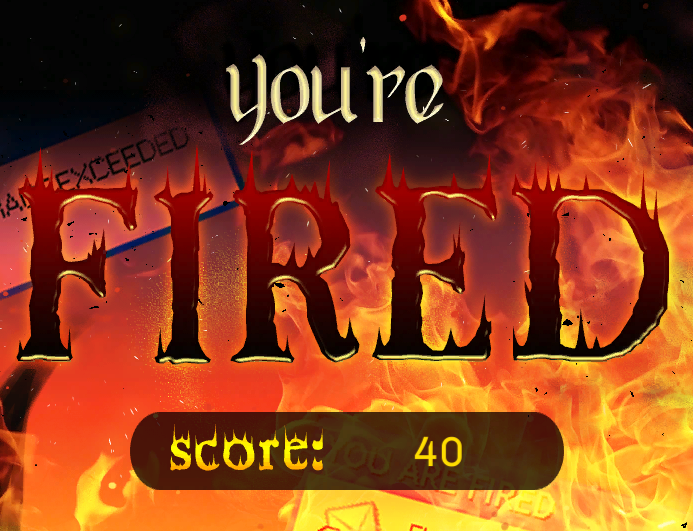 This game captures the experience of slogging through Too Fucking Many Emails perfectly, and is exactly that much fun.
Will this next game have a definition of "fun" that's a bit more aligned with my own?
Page 35, Game 29: A HUNDRED THOUSAND PLACES by Maria Mison
"A Solo Ritual CYOA of your own being and experiences"
Not sure a ritual of Covering My Own Ass sounds super psychologically healthy … wait, that stands for Choose Your Own Adventure? Okay, that's a little more interesting.